OUR CALENDAR
SparkAmerica works hard to build community and be accessible to everyone, because leaders come in all shapes, sizes, and levels of ability so there's  something for everyone, all year round. The challenges and events on the SparkAmerica Calendar are designed by experts in lifestyle coaching and behavior change science for the total health of participants. That means subjects like nutrition, mental health, sleep, and even financial wellness will be covered.
The physical challenges, like the Fit City Challenge, are based on Active Minutes. That means that anyone can participate, because all you need is to be active for at least 10 minutes a day. All kinds of activity - walk your dog, garden, roller skate, play basketball, dance, hike, skateboard, swim - count toward your Active Minutes!
All of our challenges utilize the PeopleOne Health portal, our free and easy-to-use technology platform.
30-Day
Healthy Weight
New ways to think about what you eat and how you move
January 1 - 31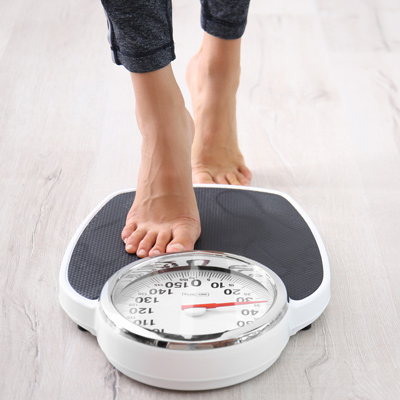 HEALTHY
HEART
Simple habit changes to keep your ticker in peak condition.
February 1 - 28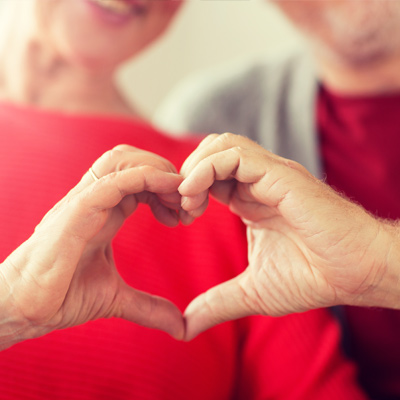 Manage Stress Mindfully
Mindfulness practice to help you deal with all life's demands
March 1 - 31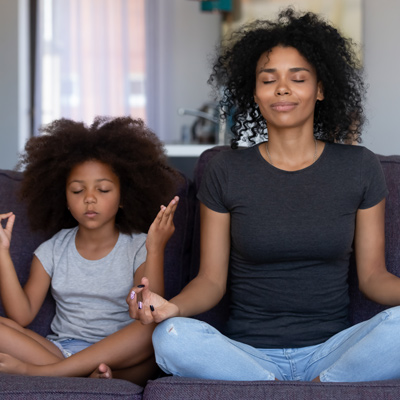 SPRING INTO
SHAPE
Spring clean your fitness routine, become an exerciser for life
April 1 - 14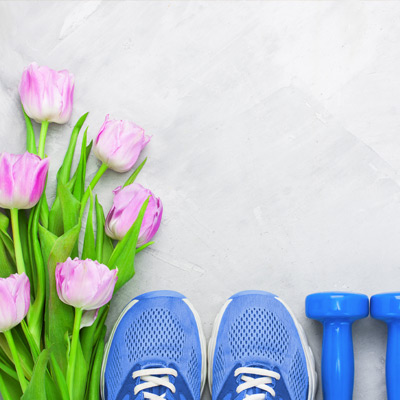 SPRING FIT CITY CHALLENGE
Fitness tracking, leaderboards and friendly competition
April 15 - May 31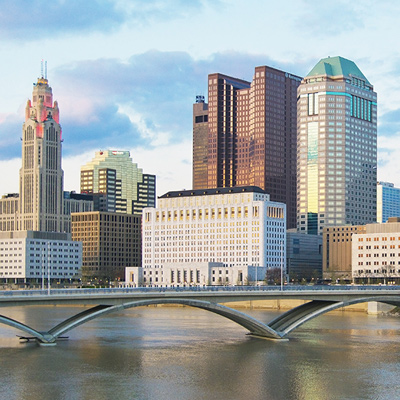 FIT & HEALTHY LEADERSHIP
Learn about goal-setting, tools for success and leadership
June 1 - 30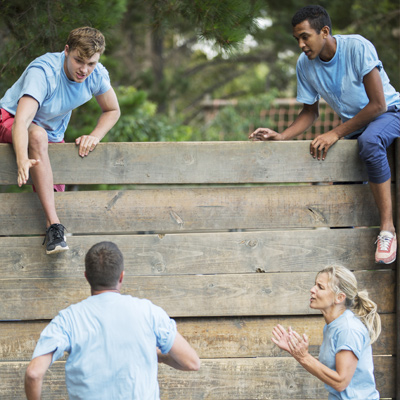 Healthy Summer Habits
A little time in nature will benefit you in big ways.
July 1 - 31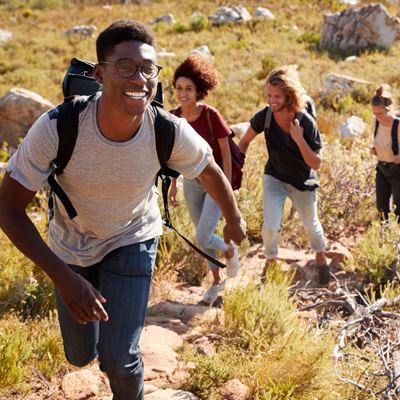 Achieving Financial Freedom
Get your finances in shape with healthy budgeting habits
August 1 - 31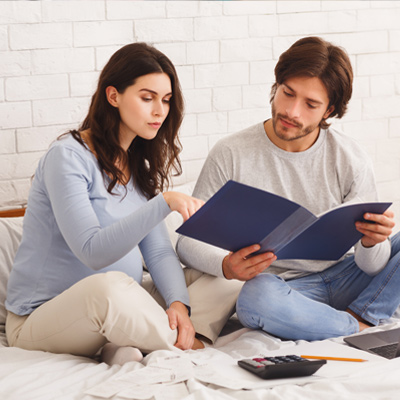 FALL FIT CITY CHALLENGE
Fitness tracking, leaderboards and friendly competition
September 1 - October 15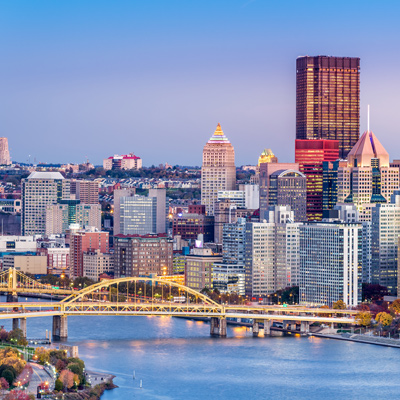 SLIP INTO
SLUMBER
Better sleep habits, relaxation techniques, and sleep hygiene
October 16 - 31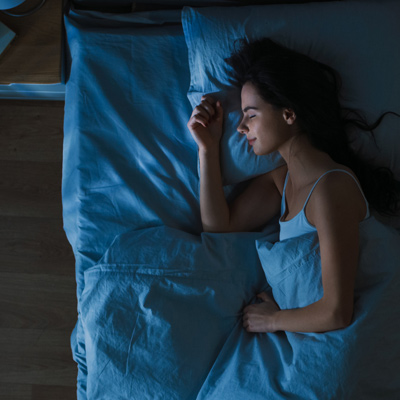 Healthy Holidays & Helping Hands
Set realistic goals while having an impact on those around you. 
November 1 - 30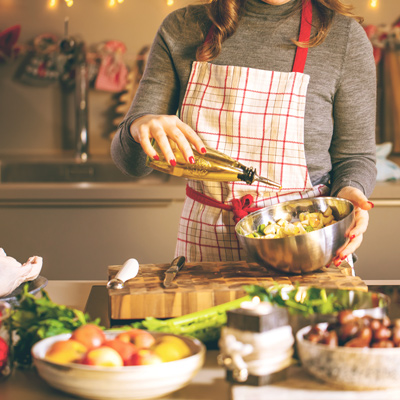 Create a Positive Mindset
Learn the importance of gratitude and positive thinking
December 1 - 31