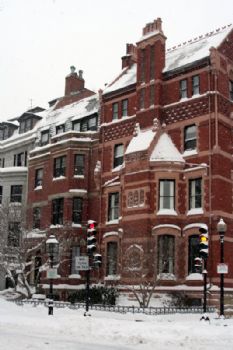 SparkBoston- the Official Team
Welcome to the Boston SparkTeam! Do you live in the Boston area and want to know how other Boston Sparkers are doing? Let's share our best ways to enjoy Boston!
Total SparkPoints:

13,229,984

Total Fitness Minutes:

13,711,868

Oct. 2017 SparkPoints:

44,823

Oct. 2017 Minutes:

37,336

Total Members:

12,147
Ranked #11 in the City to City Challenge SparkAmerica Leaderboard Challenge
Visit this full SparkTeam on SparkPeople.com ›
You can click to SparkPeople.com to join this team, and if you are not a member to join SparkAmerica and SparkPeople for free.